NeoClay™
NeoClay™ is a brand new ceramic material with zero absorption that is 100% cleanable and is obtained with a non-traditional production process.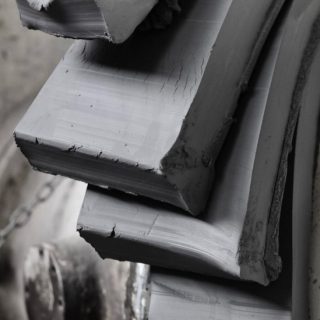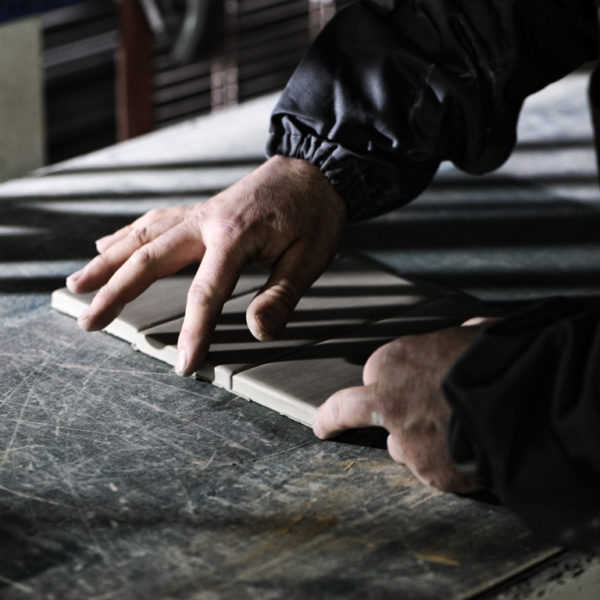 NeoClay™ is a brand new ceramic material created from the clays used in vitrified stoneware to which minerals and other natural components have been added.
One of the results is a new all-through coloring where the colors maintain their highly distinctive features inside the body.
The products are made through extrusion, thus using wet clay.
According to European standard (EN-14411: Group AI), the product can be classified as stoneware only if its water absorption coefficient is ≤ 3%.
For NeoClay™, water absorption is close to 0%, so much lower than the required value.
The project has been registered to protect intellectual property rights.